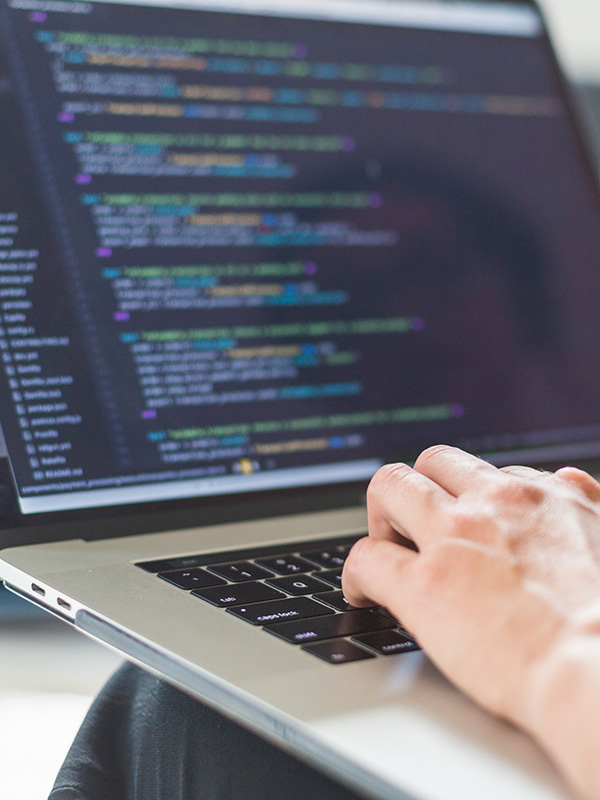 Closely communicated with the department to fulfill the purpose of the project in a narrow timeframe Complemented VBA to the work with Microsoft Excel and complete the software's programming.
Client: Anonymous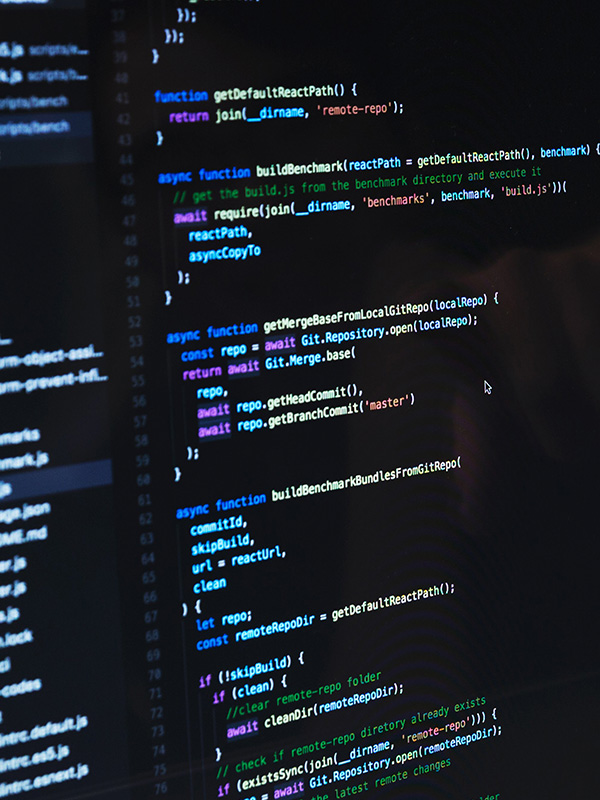 Created an interactive web application website from a static webpage for an independent and freelance photographer.
Client: Kratchanov Photography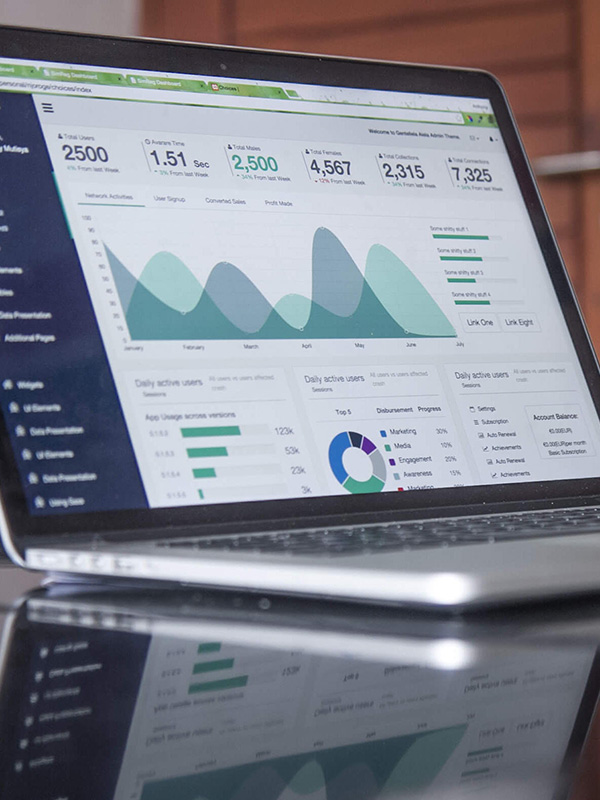 Gather data from datasets and modify them so as to generate reports and diagrams from them.
Client: 8564663 Canada Inc.