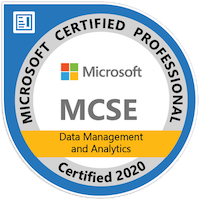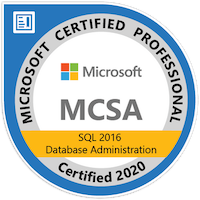 ---
Skills
Python & Django
Python & Django is the programming language with which I am most proficient, having used it for over 3 years. Used in the past for a variety of purposes, including the building of Rest APIs as well as for structuring data.
Business Intelligence
I have years of experience manipulating data, dealing with cube and reporting solutions with Excel, SSIS, SSRS, SSAS & Power BI. I also have experience with TSQL, DAX, MDX query languages.
Vanilla JavaScript
Having experience working with Vanilla JavaScript for over two years, I have used it in the past to build, animate, and organise websites for a variety of purposes.
SQL Server, Azure & AWS
I hold a certification in the Microsoft SQL Server, specializing especially in BI development and DBA. I have repeatedly utilised Azure & AWS to host websites and diverse projects.
.NET Core & C#
Although not the main programming language or framework used, I am proficient in the usage of ASP.NET and C# to construct projects and Rest APIs.
Java
Programming language that I worked with repeatedly in academic and formation settings.
Linux
OS that I frequently use to host the databases that are necessary for my projects as well as for their overall construction.
Office & VBA
Thoroughly acquainted with all of the components of the Office suite, particularly in the construction of projects using software such as Microsoft Excel. VBA often complemented my use of Office software.
Angular, React & Vue
Used these frameworks to complete the frontend programming of my projects, including but not limited to Rest APIs.
PHP
Frequently applied PHP in an academic setting and in formations, with an emphasis on the communication between the database and the programming backend.
HTML & CSS
Created websites and webpages through these languages.
---
Featured Projects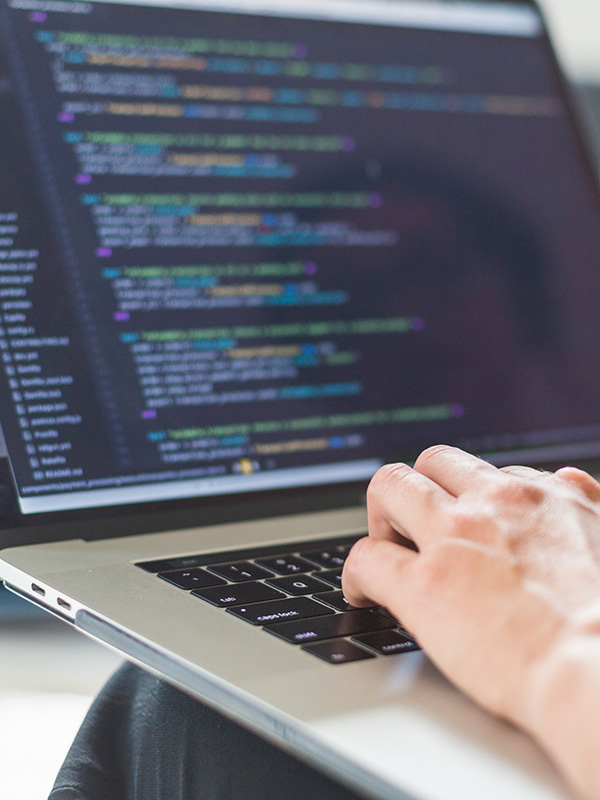 Closely communicated with the department to fulfill the purpose of the project in a narrow timeframe Complemented VBA to the work with Microsoft Excel and complete the software's programming.
Client: Anonymous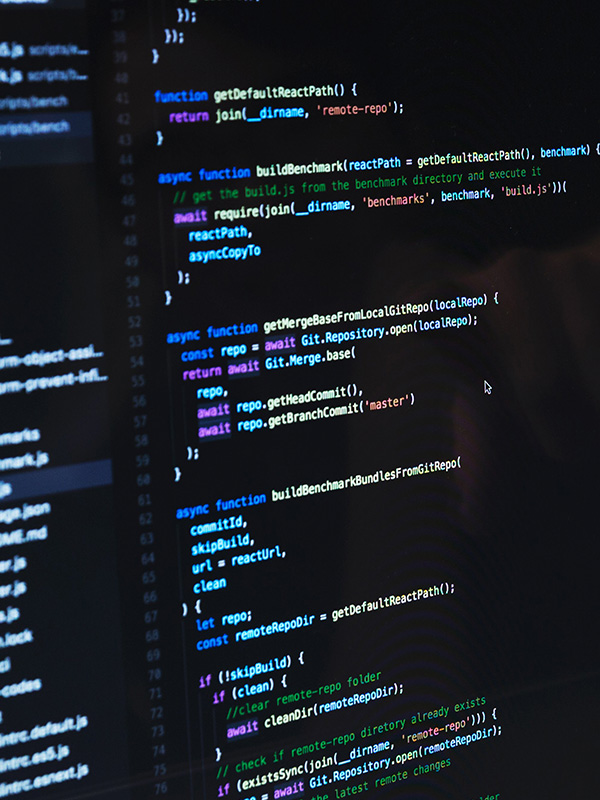 Created an interactive web application website from a static webpage for an independent and freelance photographer.
Client: Kratchanov Photography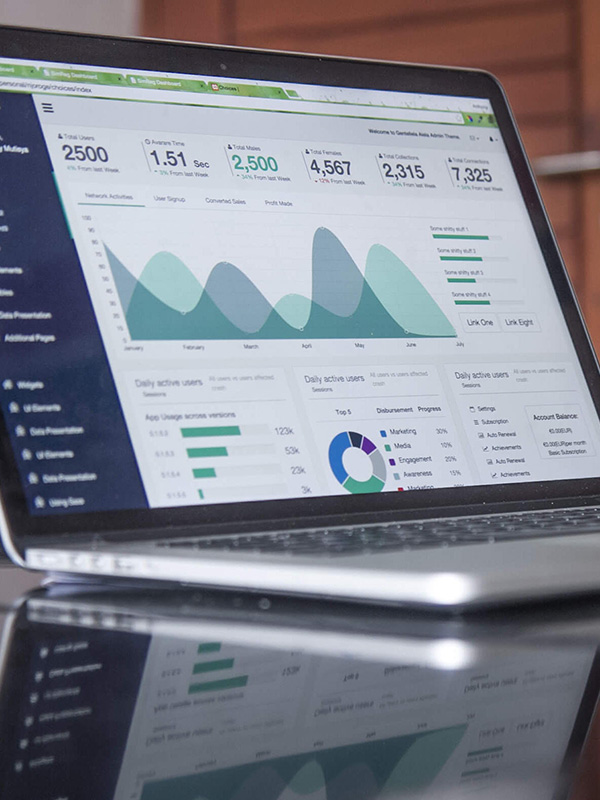 Gather data from datasets and modify them so as to generate reports and diagrams from them.
Client: 8564663 Canada Inc.